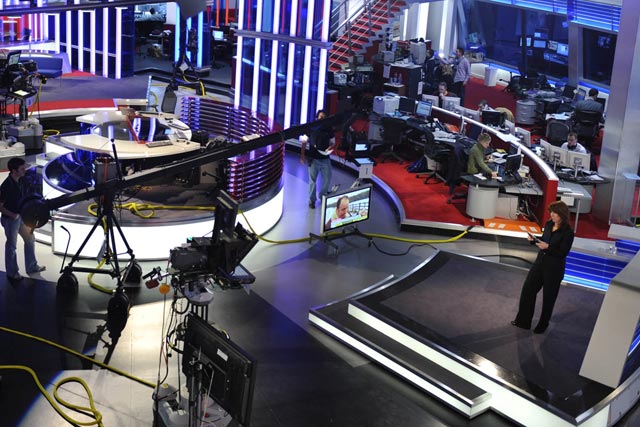 Today (3 March), Hunt announced he intended to accept News Corp's undertakings to spin off Sky News as a separate company, after taking advice from the OFT.
The new company [Newco] will have the same shareholder ownership as Sky, giving News Corp a 39.1% stake, which it is not allowed to increase for 10-years without Government permission.
It would also have a finite 10-year carriage agreement with Sky, and a renewable seven-year brand licensing agreement.
The OFT's assessment of the viability of the undertakings pivots on the 10-year carriage agreement, without which Newco would be clearly loss-making, and the fact that News Corp has offered no provision for its renewal.
Its judgement is that the undertakings make Newco viable in the short to medium term (no longer than 10 years), but the finite duration of the carriage agreement "entails a material risk to the long-term viability of Newco and hence the UIL".
The DCMS claimed in its statement this morning that the 10-year carriage agreement and the seven-year renewable brand licensing agreement were "measures considered by the regulators to be long term in the rapidly changing media sector".
The OFT listed other factors in favour of the viability of the undertakings, such as News Corp/Sky having a commercial incentive to continue paying for the Sky News channel, though it is plausible that its incentives may change over time.
Key documents:
News Corp's proposed undertakings in lieu (dated 18 January)
The OFT's 54-page report (dated 11 February) in response to the undertakings in lieu proposed by News Corp
Jeremy Hunt's reply to the OFT (dated 17 February)
The OFT's subsequent letter of advice to Jeremy Hunt (dated 1 March)

News Corp's revised undertakings in lieu (draft dated 1 March)