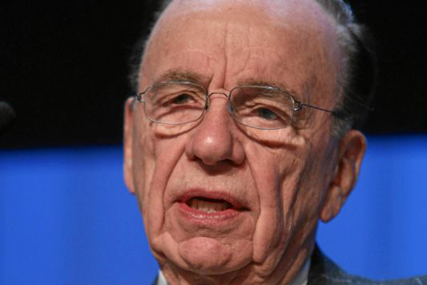 The protest has been sparked by the actions of News Corp chairman Rupert Murdoch, who last week said he had decided to donate $1m (£624,000) to the US Chambers of Commerce, a body that is renowned for funding Republican candidates.
Karina Litvack, F&C's head of governance and sustainable investment, said in a statement: "We are concerned to see the company deploy shareholder funds for activities that are best left to the individuals whose views they reflect and are not obviously a business matter for the company."
Murdoch said last week that News Corp, which owns The Sun and The Times in the UK, had made the £1m donation because of his friendship with John Kasich, a political candidate and former Fox News host.
While acknowledging that business should be involved in politics, Litvack expressed concern over the lack of transparency surrounding the donation. She said that F&C would be opposing the re-election of News Corp audit committee chairman Sir Rod Eddington because it felt that the committee should oversee decisions regarding donations.