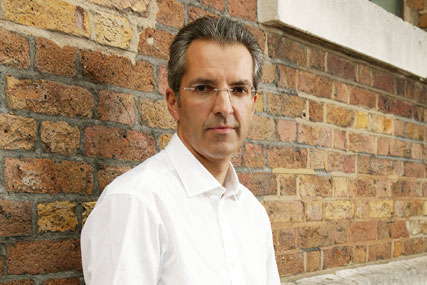 The project, understood to have been led by Ian Clark, the former managing director of thelondonpaper, and News Corp digital specialist, Johnny Kaldor, was just weeks away from launch.
Upwards of £1 million in advertising was thought to have already been earmarked to promote the launch, which is said to have cost in the region of £20 million to develop.
About 100 staff, a number of whom have been working on the shelved project for up to a year, face an uncertain future. Some, along with the technology develop, could be integrated into News International.
It is believed that News Corp's decision not to take the product to market is related to concerns over running costs. Speculation that third-parties were resisting invitations to jump aboard were unfounded, according to a source.
Alesia was a UK-based project focused on uniting content from News
International's stable of newspapers - The Times, The Sunday Times, The Sun and News of the World – with those of other publishers and
broadcasters. The plan was to run content across online, mobile, and iPads to compete with news aggregators such as Google and NewsNow.
With the technology virtually complete, it is possible that News Corp chief executive Rupert Murdoch could look to recoup his costs by selling the platform on to an external party.News Corporation