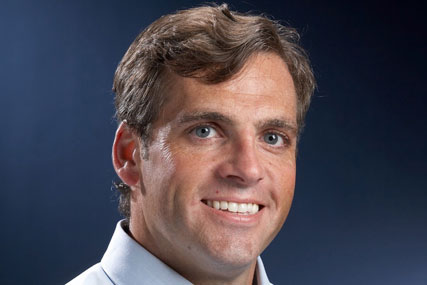 Van Natta is leaving the role immediately and is being indirectly replaced by the company's chief operating officer, Mike Jones, and chief product officer Jason Hirschorn.

The pair will become MySpace co-presidents and will report to News Corporation's digital chief executive Jon Miller.

Van Natta was brought in by MySpace in April last year to help revive the social networking site's fortunes.

But the former Facebook senior executive struggled to make an impression during his tenure, with News Corp chairman and chief executive Rupert Murdoch admitting earlier this month that MySpace was "still not where we want it."

Van Natta's departure follows a turbulent few months at MySpace.

Last year, the company was forced to cut almost two-thirds of its global workforce, reducing headcount from 450 to around 150.

It has also been rapidly losing market share to rivals such as Facebook and Bebo during the period, and, in June, faces the end of an advertising deal with Google, which accounts for nearly half its revenue.
Read more on Brand Republic