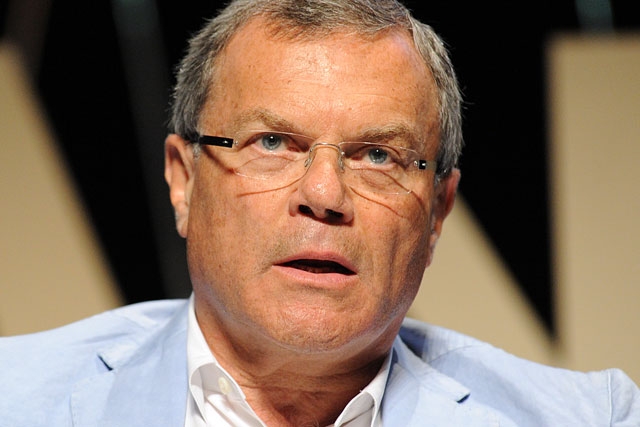 The appointment of the agencies ends a two-month closed pitch process held within Sir Martin Sorrell's WPP group, and they will now form a bespoke multi-disciplinary unit, called Team News.
Today's announcement marks a loss for a number of WPP agencies that were incumbents on parts of the business, including ad agency CHI & Partners, which previously handled The Times, and Mindshare, which has overseen media planning and buying for both The Times and The Sun.
Both CHI and Mindshare were responsible for much of the marketing activity behind News International's launch of the Sunday edition of The Sun in February, published within just nine days of being announced by Rupert Murdoch.
News International's consolidating review followed the closure of its Sunday tabloid News of the World in July, whose ad business, along with that of The Sun's, was handled by Engine's WCRS.

Katie Vanneck-Smith, chief marketing officer of News International, said: "We were impressed by the high calibre of all WPP agencies involved in the pitch. This process has highlighted a great mix of talent, innovation and genuinely new ideas that our business and brands will embrace for the future."
M/SIX is the media agency formerly known as MCHI, led by chief executive Jessica Burley, and chief strategy officer, Martyn Stokes.
The move further cements ties between Murdoch's News International and WPP, and continues Sorrell's restructuring of the marketing group into dedicated units formed around clients. In the summer of 2010, WPP's chief executive told Campaign he intended to roll out more bespoke client-servicing units, following in the footsteps of Team HSBC, Team Unilever and Team Vodafone.
Sorrell said he has since created hubs with client leaders for WPP's 30 top clients, with the Team News model "more similar" to the one used by Team Detroit.
Follow Arif Durrani on Twitter: @DurraniMix