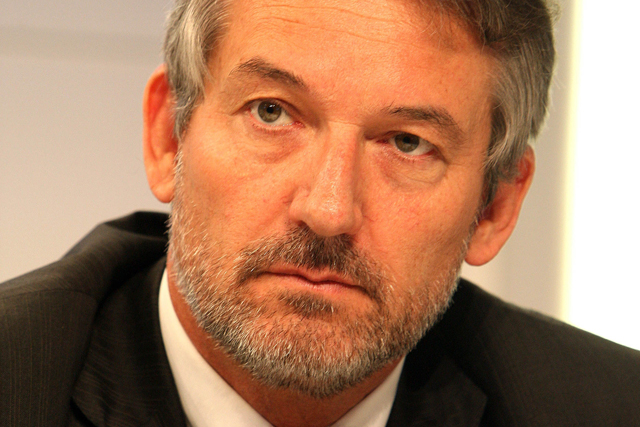 Mockridge was drafted in to replace Rebekah Brooks in July 2011, after she resigned from the company following the phone-hacking scandal.
He has worked at the business for nearly 22 years, and prior to his current role, he led Sky Italia for eight years.
His departure comes ahead of a restructure at News Corporation intended to separate its publishing business from its TV and film business.
Several reports suggest his resignation is due to him being overlooked for the chief executive role of the News Corp publishing spin-off next year.
Robert Thomson, who is managing editor of The Wall Street Journal and editor-in-chief of Dow Jones Newswires, has been tipped to take the chief executive role at the publishing company.
Since taking up his present role, Mockridge has instigated a number of changes at the business which owns the Times, The Sunday Times and The Sun.
He launched The Sun on Sunday newspaper, following the closure of News of the World, and recently closed The Times' science magazine, Eureka.
He also managed News International's response to the Leveson Inquiry and spoke out in favour of non-statutory regulation of the press.
Follow @shearmans