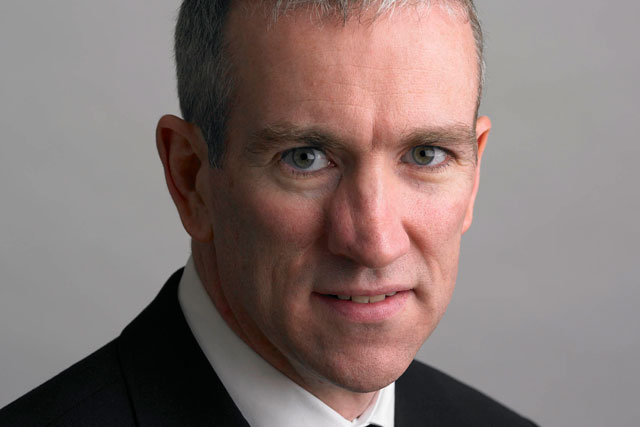 The three-year deal starts in August. News International's newspapers – The Sun, The Times and The Sunday Times – will be able to offer up to eight 30-second clips of action during live matches on their mobile platforms.
News Int will able to provide clips of all games apart from those that start at 3pm on a Saturday. What it will be able to do is use clips from 3pm games after the action finishes at 5.15pm.
In addition, the rights will allow the newspapers to offer extended clips of up to 60-seconds from each game for a week after it has been played.
Previously, the Premier League used to divide its rights between mobile, which are currently held by ESPN, and digital, which are currently held by Yahoo.
A spokesman for the Premier League declined to comment on the terms of the deal, but it is understood the rights were awarded as part of a competitive process and New Int outbid the other parties.
The clips will be available to subscribers of the new Sun tablet app, set to be launched in the next few months, The Sun's smartphone app and through the digital products of The Times and The Sunday Times.
The move into sports rights to drive digital subscriptions apes the long-standing and successful strategy of BSkyB, which is 39.1% owned by News Int's parent group News Corporation.
Mike Darcey, the chief executive of NI Group and former chief operating officer of BSkyB, said: "This is a major breakthrough for the company, allowing us to combine our rich heritage with cutting edge technology to transform the experience we are offering our subscribers.
"They will now have access to the most compelling moments in the most competitive football league in the world at a time, place and format that suits them.
"In a rapidly changing industry, this is an unprecedented moment and a testament to the pioneering attitude of which we can be proud. Once again we are leading the way with innovative technology, drawing on our journalistic heritage and our unrivalled world-class content."

News Int said the deal was a "significant breakthrough" for the restructured News Corporation, which has become the new publishing company that NI Group will become part of this summer when the old News Corporation splits in two.
Last week John Witherow, the former editor of the Sunday Times, was appointed acting editor of The Times, in an interim move some people believe could pave the way for more integration between the two companies.
Yesterday Sky retained the UK long-form linear TV broadcast rights for 226 Barclays Premier League matches per season (all those not broadcast live) for the next three years.
Most of the shows not broadcast live kick off at 3pm on a Saturday and Sky broadcasts extended coverage of them on Saturday evenings.