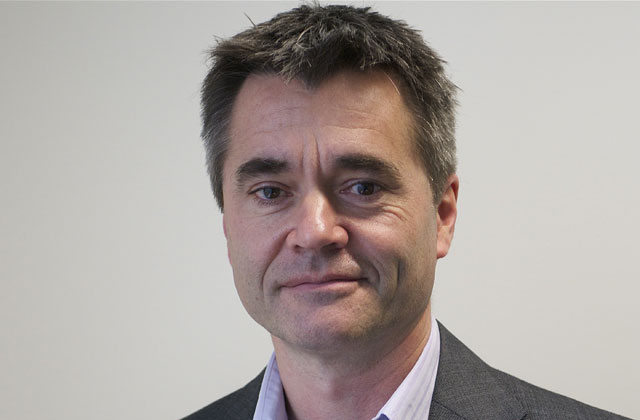 Adams, who joined this month, will manage a team of four specialists providing insights into current and future audience behaviour across the different platforms on which The Sun, The Times and The Sunday Times are available.
Prior to taking up his new role at NI, Adams owned The Seed, a research and strategy development company specialising in brands and communications, founded in Sydney. He ran The Seed for 10 years until early this year, during which time he worked for many of Australia's leading media owners across all media channels.
Adams will report to Abba Newbery, director of advertising strategy at News International Commercial.
Newbery said: "Sean brings a wealth of research experience to the commercial team, which will be invaluable as NI evolves and innovates to keep pace with technological developments and changes in consumer behaviour."
Follow @nickbatten2