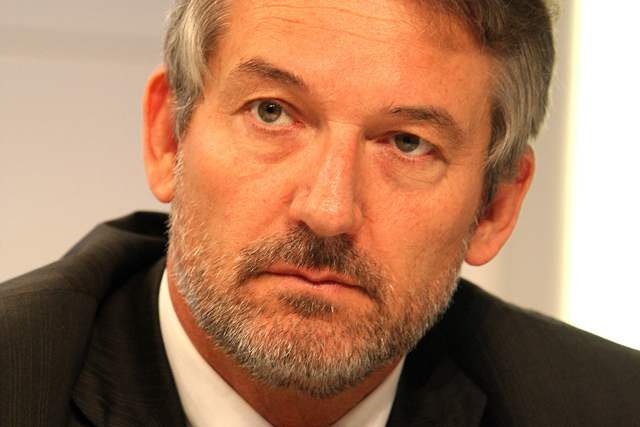 Mockridge will assume control of News Corporation's embattled UK newspaper division News International, owner of The Times, The Sunday Times, The Sun and, until last week, the News of the World.
Mockridge, who has led Sky Italia since 2003, was tipped to replace James Murdoch as chief executive of Sky in 2007, but chief financial officer Jeremy Darroch got the job.
In addition to his role as chief executive of Sky Italia Mockridge was also chief executive European television of News Corporation, overseeing News Corp's TV operations in Europe, outside of the UK.
Prior to joining Sky Italia, Mockridge was chief executive of the publicly-listed New Zealand company Independent Newspapers and chairman of Sky New Zealand. He is also a previous chief executive of News Corp's Asian TV service Star Group.
Mockridge is a trusted lieutenant of News Corporation. He joined News Corporation in January 1991 to work at Australian newspaper group News Limited. He started his career as a newspaper journalist before a stint as spokesperson in the Australian government
James Murdoch, deputy chief operating officer and chairman and chief executive, international, News Corporation, said: "Tom is an outstanding executive with unrivalled experience across our journalism and television businesses.
"He has proven himself to be a very effective operator in his time at Sky Italia. Under his leadership, Sky has grown to become one of the world's most successful pay TV businesses, reaching close to five million homes and launching channels like TG24 which has set a new standard for independent journalism in Italy."
At Sky Italia Laura Cioli, chief operating officer, and Domenico Labianca, chief finance officer, will assume Mockridge's responsibilities on an interim basis, reporting to James Murdoch.