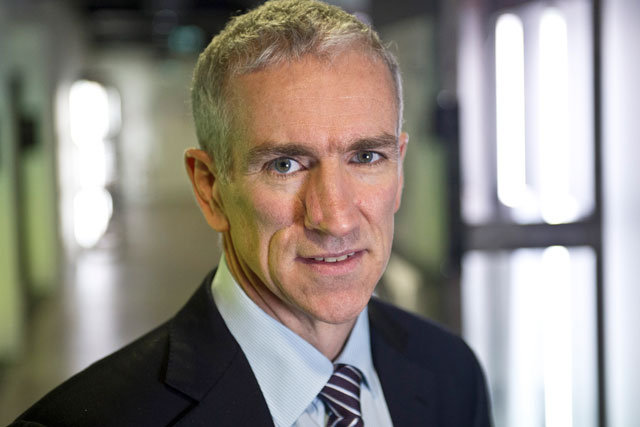 Sun+ will include a new bundle of entertainment products, including content from its daily tabloid newspaper, access to Premier League clips and other exclusive perks such as great value offers and promotions. Sun+ will be available across web, phone and tablet devices.
The paywall for The Sun comes three years after News International's quality news brand, The Times, shook the market by introducing the first non-permeable paywall for a general news site in July 2010.
Mike Darcey, chief executive of NI Group, said: "Sun+ is a fantastic new package which provides readers with exclusive access to an ever increasing bundle of products, services and offers at an unbeatable price.

"This move ensures we will be offering a compelling paid-for package across all our titles, delivering great value for news that is worth paying for. With the addition of the Premier League clips, we will be able to build on The Times' credentials as Sports Newspaper of the Year, The Sun's reputation as the paper for football and The Sunday Times' renowned in-depth analysis and comment."

News International secured a three-year deal with the Premier League in January, valued in excess of £20m. The deal launches in August 2013 and means NI Group has exclusive rights to show clips of all 380 Premier League football matches per season on The Sun, The Times and The Sunday Times digital platforms.
The 2013-2014 Premier League begins with 10 fixtures on the weekend of the 17 August.
Follow @DurraniMix