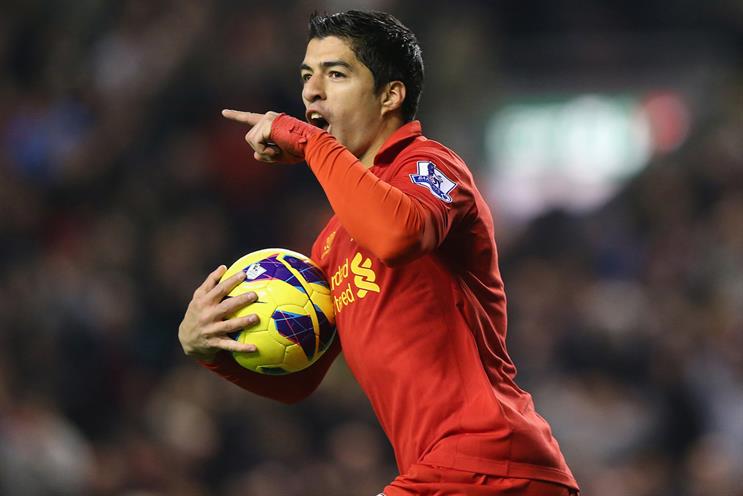 In a deal worth around £30 million, Premier League footage is set to be available online at The Times and The Sun. The rights had previously been shared between Yahoo! and ESPN, which has also lost its live TV rights to BT. The swoop comes at a time when many had started to question News Corporation's willingness to invest in its news brands after they were hived off into a separate division to its entertainment and TV assets.
World Magazine Trends
FIPP, the voice of international magazine publishers, has released its annual report on magazine trends. The 18th edition of World Magazine Trends harnesses local market intelligence from members in 54 countries, with additional data and contributions from ZenithOptimedia and PricewaterhouseCoopers. It's the only resource of its kind, spanning key trends on a global, regional and country basis for consumer and business-to-business media publishers. This year's stats for the UK show that there are still more than 2,700 consumer magazines in circulation.


Sky Go Extra
BSkyB has launched Sky Go Extra, which will enable customers to watch Sky content offline and access via four internet-enabled devices for an additional £5 a month. Sky Go currently offers live and on-demand shows and films on two devices. The upgrade hopes to build on the more than three million subscribers using the service each quarter. Depending on the TV package, users will be able to download content such as Girls (above) for 30 days.
And one thing we don't…
Attempts to smear Alexander Lebedev
A video of Alexander Lebedev, the Russian media magnate behind the London Evening Standard and The Independent, apparently in bed with two prostitutes in Moscow has come to light. The 53-year-old is currently facing legal action after punching a fellow guest during a debate on Russian TV in September 2011. Lebedev claims he has received blackmail demands over the footage, which is said to have been filmed by secret cameras more than seven years ago, before he had married his second wife.