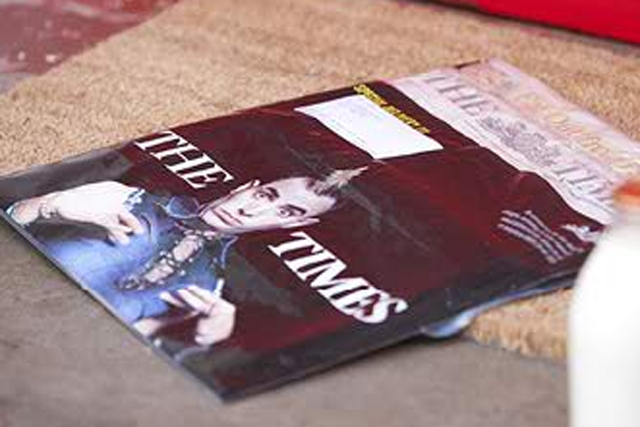 The proposals include the appointment of an overall day-to-day marketing director across The Sun, News of the World, Times and Sunday Times brands who would report directly to chief marketing officer Katie Vanneck-Smith.
According to sources, leading candidates for the role are Barnaby Dawe, the marketing director for The Sun and News of The World; Alex Lewis, marketing director for The Times and The Sunday Times; and Rob Painter, NI's portfolio, strategy and planning director.
The restructure has been prompted by NI chief executive Rebekah Wade's 'Changing the game' initiative, which is intended to find cost-savings and more efficient measures of working across the company.
An NI spokeswoman said: 'We have a marketing lead over the four titles - our chief marketing officer, Katie Vanneck-Smith. This is speculation.'