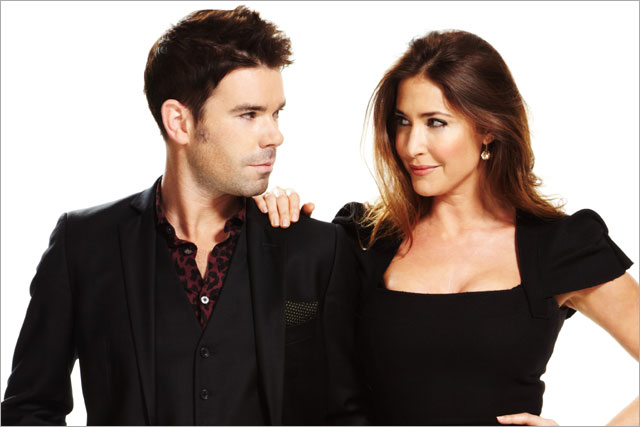 The deal has been negotiated by Mindshare and will be managed by promotions agency TPF. It will include a range of sponsorship campaigns, interactive promotions and special features on most of Global Radio's radio and digital brands.
The Sun will sponsor the breakfast shows across the nine-station Capital FM network, including the new 95.8 Capital FM London breakfast show with Dave Berry and Lisa Snowdon.
The Times and The Sunday Times will sponsor Classic FM's 'More Music Breakfast' with Mark Forrest, and the Heart network's 'Club Classics' on Friday evenings will be sponsored by The Sun and Fabulous magazine.
The London speech station LBC 97.3 will run special features, news round-ups and advertorials in partnership with The Times and The Sunday Times, and the 'Big Top 40' chart (which is broadcast on more than 100 stations) will run special Sun advertorial features.
Katie Vanneck-Smith, chief marketing officer at News International, said: "Global's powerful portfolio of station brands represents a perfect fit for our titles, and offers us the flexibility to communicate our range of marketing and content messages on a daily basis.
"They are a like-minded company and we look forward to working closely with the Capital, Classic, Heart and LBC teams to create a truly multimedia partnership with content at its very heart."
News International is currently in the process of a review of its agency roster.
Mike Gordon, managing director, commercial, Global Radio, said: "This is the first time that Global Radio and News International have joined forces on such a scale to reinforce their respective positions as the largest commercial radio group and the leading newspaper publisher in the UK."
Follow Maisie McCabe on Twitter @MaisieMcCabe