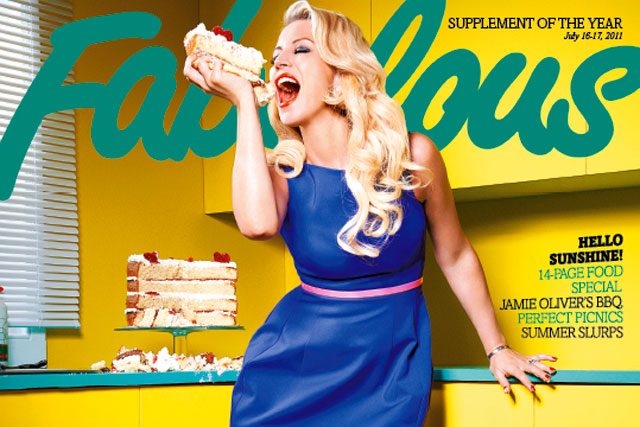 The title will now be included in The Sun every Saturday and will be paired with television and entertainment title Buzz, which was launched in September last year.
The Saturday Sun will also feature football pull-out SuperGoals, which is set to return in August to coincide with the start of the football season.
Fabulous's future had previously been unsure due to the closure of the News of the World last Sunday.
Rachel Richardson, editor of Fabulous magazine, said: "It has been an extremely tough week for everyone here, but we're delighted that Fabulous magazine will live on.
"We have a very loyal and engaged readership who have been sending us their messages of goodwill all week, and we are really looking forward to welcoming them to our new home in the Saturday Sun."
Sources suggest that among the major advertisers for this Saturday's edition are Procter & Gamble and LG Electronics. News International refused to comment on any commercial partners.
All of the staff on Fabulous are expected to move to the Saturday edition of The Sun with immediate effect.