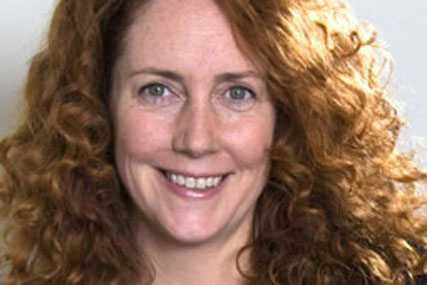 Half of those have paid for a joint print/digital subscription, which could include "some duplication" while around 105,000 have paid for digital-only packages.
These digital-only customers fall into four groups. The largest, around 50,000 people, are on monthly subscriptions to either the websites, The Times iPad app or The Times on Kindle.
The second largest group is people who have paid the £1 daily access charge; this number could double-count people who have paid on different days.
The next largest are people who have downloaded digital editions on the iPad but have not renewed.
The smallest group consists of people who have trialled access for £2 per week or the initial 30 days for £1 offer but not renewed.
UK visitors to the site in the second quarter of 2010 was 3.1 million, according to Nielsen.
News International's chief executive Rebekah Brooks has said while it is "early days" she is "very pleased" with the results.
She said: "These figures very clearly show that large numbers of people are willing to pay for quality journalism in digital formats."
Last month, a report by Nielsen estimated The Times and Sunday Times websites have suffered an 88% drop in UK unique users since News International began charging for access. The research found that only one in five visitors to the sites were paid subscribers.
However, Brooks said digital subscribers are "more engaged and more valuable to us than very many unique users of the previous model".
James Murdoch, News Corporation chairman and chief executive Europe and Asia, said the total paid circulation of The Times has in fact grown. It is understood he was referring to the combined print and digital performance of the brand.
He said: "This reinforces our belief that our journalism is valuable and that customers will respond to the investment, innovation and quality that are hallmarks of our titles and our company."