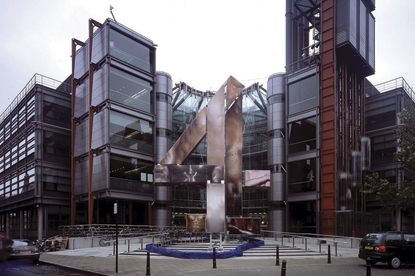 Reports have suggested that the broadcaster is currently undertaking a review of all its news operations, as part of a wider effort to cut costs across the board.

Channel 4 has already revealed that it will reduce its content budget by between £60 million and £75 million this year, and since last summer has slashed its workforce by one-third.

The broadcaster's main news show, an hour-long programme shown each weekday at 7pm, is not thought to be under threat.

The broadcast, which is fronted by Jon Snow, attracts up to one million viewers, and is popular among politicians and legislators.

More4 News, which is understood to be the programme most seriously under threat by the cutbacks, attracts around 30,000 viewers to its 8pm weekday slot.

The half-hour bulletin uses its own dedicated journalists, and focuses heavily on lifestyle, documentary and arts programming.