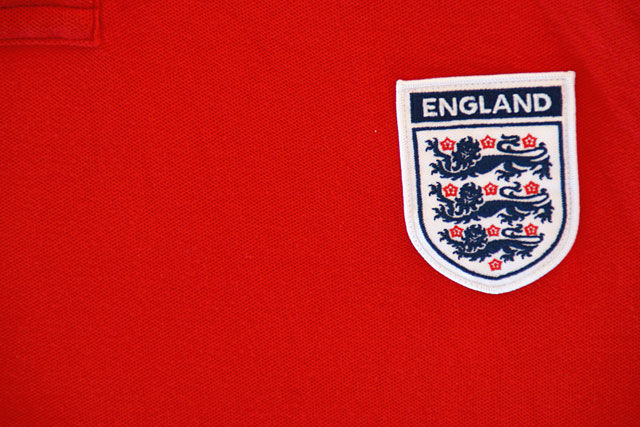 The football coverage will be in addition to the clips from the 380 Barclays Premier League matches News UK secured in January, which will be made available on smartphones, tablets and PCs from 17 August.
The latest deal includes near-live clips across all News UK's digital platforms for FA Cup matches, FA Community Shield matches, 14 England Senior Friendly matches, all England U21 matches (subject to them being broadcast live) and England Development Team matches over four years until autumn 2018.
Mike Darcey, News UK chief executive, said: "This is a significant enhancement of our sports offering to all our readers, and will help transform the way football is enjoyed across a range of platforms.
"Compelling content is at the heart of the distinct offering, which will help News UK deliver its goal of securing a sustainable future for our world-class journalism."
Also today, BT Sport secured the rights to televise The FA Cup from 2014-2018 after teaming up with the BBC to outbid a competing joint offer from Sky and ITV.
Follow @DurraniMix