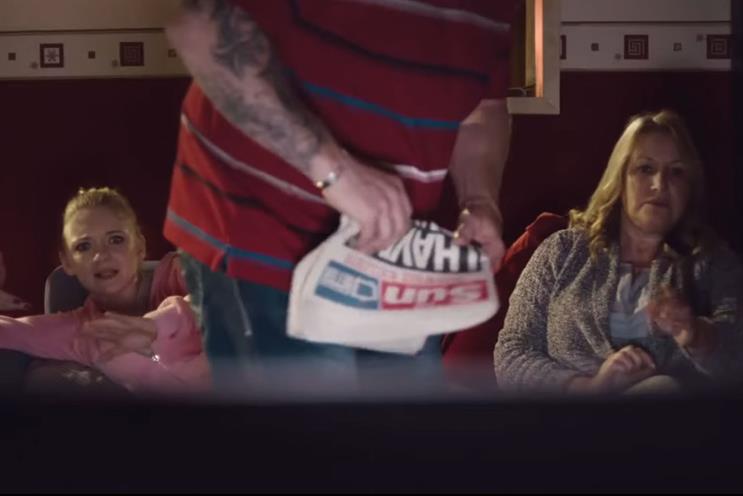 The move comes as The Sun prepares to drop its online paywall, making the site free to access from 30 November.
As a result of this commercial shift, partly sparked by the return of Rebekah Brooks as the chief executive of News UK, The Sun is believed to be seeking much more tactical advertising activity.
It is unclear whether this change will ultimately have an impact on the rest of News UK's portfolio. Grey has produced award-winning work for The Times and The Sunday Times in the past couple of years, including "fat cats" for the Rich List and the "unquiet film series".
However, Nick Stringer, the chief creative officer of News UK, has since left. The Grey deputy executive creative director Dave Monk, who ran the News UK account, is also leaving to join Publicis London as its executive creative director.
WPP has a dedicated multidisciplinary unit, Team News, that services News UK. As part of Team News, Grey's sister agency Wunderman works with The Sun's editorial team on its football content. M/SIX handles the publisher's media .