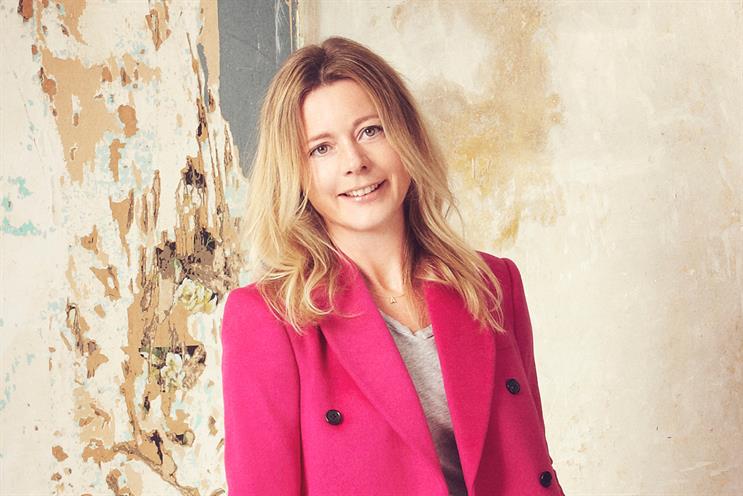 Darke, who is leaving her current role, will draw on 12 years' editorial experience to create content opportunities across The Times and The Sun.
The as-yet-unnamed operation is internally known as the Creative Content Unit and will sit within News UK's commercial team.
Over the coming weeks, Darke will lead a recruitment drive with a focus on talent from ad agencies, including the hunt for a creative director. She said her relationships with editors across the group will help produce "seamless and innovative" solutions.
Abba Newbery, the director of ad strategy at News UK, said: "There is a significant opportunity for us as the largest newspaper publisher to lead the market in developing new ways in which brands can leverage this relationship. Darke's new unit will spearhead this project."
There has been an increase in demand from clients and agencies for branded content initiatives as part of ad campaigns. Earlier this year, The Guardian launched Guardian Labs and Metro created Story.
Earlier this week, News UK completed its move from Wapping to its new London Bridge headquarters next to The Shard. The publisher's 2,400 staff will be joined later in the year by another 1,000 employees from Dow Jones and HarperCollins, also subsidiaries of News Corp.
At its opening, the Mayor of London, Boris Johnson, said: "Nestled next to the giant cosmic spear that is The Shard, I can think of no better place for some of Britain's most prominent and historic titles to base themselves."