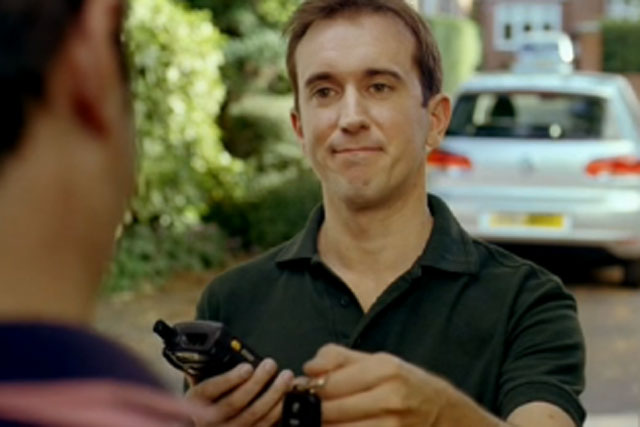 The campaign to promote Europcar's Deliver and Collect service for holiday travellers will run across radio, digital, social and video. It was brokered by the brand's media agency Mediavest, Spark and News UK.
Europcar will take over Virgin Radio every weekend, from breakfast through to evenings. Credits will connect the brand with weekend leisure rentals.
Video and native content, branded by Virgin Radio and Europcar, will also run on The Sun website and will be promoted on the newspaper's social media channels.
Europcar credits will also run on TalkSport, TalkSport2 and TalkRadio throughout the campaign.
News UK newspapers The Sun and The Times have enjoyed a surge in readership of late. The Sun's combined readership almost doubled to 26.8 million per month on average after it dropped its online paywall in November 2015 and became the UK's second biggest website after MailOnline.
However, newspaper publishers are feeling badly squeezed as advertisers continue to shift money into Facebook and Google.
News UK announced the acquisition of Wireless UK last June, giving the company the opportunity to take advantage of TalkSport's right to live football coverage and cross-promote it with The Sun.
Unruly will also provide measurement and emotional analysis for the campaign's video content, which will be used to discover what content resonated emotionally with audiences and will then be used to shape the second stage of the campaign taking place later in the year.
Neil Mott, marketing and partnership development director, at Europcar UK, said: "News UK's extensive portfolio of radio, video and editorial content means that it is the perfect partner to help us reach leisure travellers.
"Our Deliver and Collect service is all about convenience and helping customers make the most out of their weekends.
"Aligning with Virgin Radio, one of the UK's favourite national radio stations, and The Sun, the UK's most popular newspaper, is a great way to increase brand awareness."