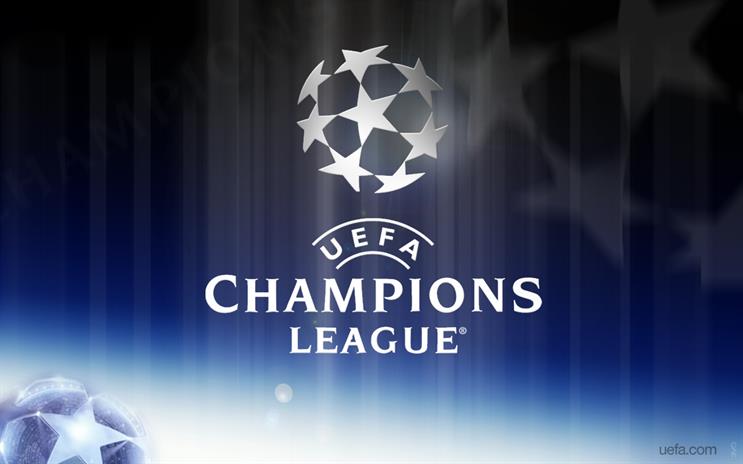 In a three-year deal starting from the 2015/16 season, users of The Sun, Times and Sunday Times will be able to watch clips of highlights from all 146 UEFA Champions League and all 205 UEFA Europa League competition matches.
These rights include the cup finals and the UEFA Super Cup played between the respective winners of each competition and cover both the UK and Ireland.
The move builds upon News UK's deal with the Barclays Premier League secured at the start of 2013 that enables it to show 380 league matches until 2015/16 season.
A spokeman for News UK was unable to comment on how much the European football rights have cost but said it was a "groundbreaking" initiative.
News UK chief executive, Mike Darcey added: "Once again we are building on the solid foundations of our world class journalism to offer the most comprehensive and compelling experience for our readers. It's proving that our renowned news brands are the only choice for sports fans in the digital era".
From 27 November, News UK will add goals and other key moments from the Scottish Premiership and some Glasgow Rangers matches.
In July, News UK secured the rights to show near-live clips of FA Cup matches, FA Community Shield matches, 14 England Senior Friendly matches, all England U21 matches (subject to them being broadcast live) and England Development Team matches from 2014 until autumn 2018.
Follow @DurraniMix