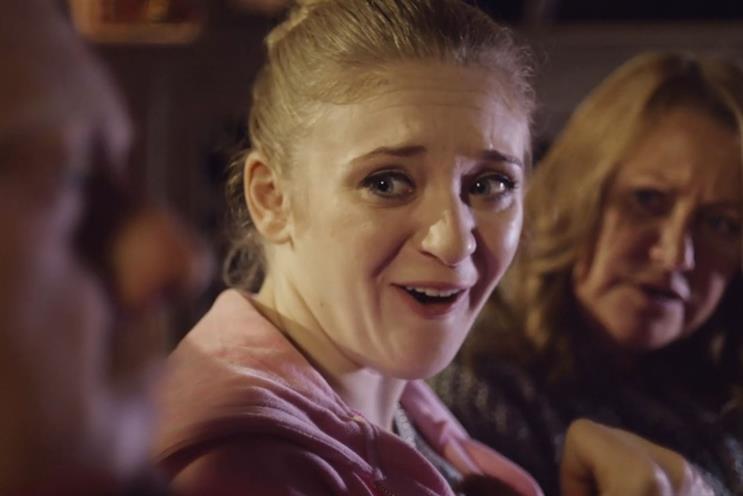 The joint venture, which officially launches this week, is called Pulse Creative and sweeps away all News UK's existing agency relationships.
The 70-strong business will sit within News UK's London Bridge offices and handle creative communications and CRM, as well as media planning and buying, for The Times, The Sunday Times, The Sun and the publisher's gambling and commercial businesses.
Pulse Creative comprises staff from The & Partnership's CHI & Partners and M/SIX, and WPP's The Box, Wunderman and Mindshare. The team combines strategic, creative, design, digital content and user-experience expertise, and will help News UK with the 10,000 marketing executions it produces every year, from brand campaigns to news-led social media spots.
Danny Josephs and Robin Garton will run Pulse Creative as managing director and creative director respectively. Josephs and Garton moved from WPP's Team News (which was the umbrella organisation looking after News UK's advertising), where they held the same positions.
Active roles will be played by leaders from The & Partnership (which is part-owned by WPP), such as founder Johnny Hornby, CHI & Partners chief executive Sarah Golding and M/SIX global chief executive Jess Burley, as well as those from Wunderman including managing director Chris Daplyn.
Pulse Creative will report directly to News UK's chief customer officer, Chris Duncan, and director of betting and gaming, David Robinson.
"I'm really excited because I think this is the ultimate manifestation of what The & Partnership is about," Hornby said.
"It's getting rarer for people to want just an advertising or direct agency. Clients need multiple disciplines, so let's bring all of them together in one team."
Hornby added that Duncan drove the deal from the client's side, encouraged by the work already being done by content specialist The Box from inside News UK's offices, and further spurred on by the prospect of dealing with a single P&L.
"In Pulse, all the people are incentivised to work together," Hornby said. "There's one bottom line and one set of leaders… I wonder whether, for a lot of companies having to work across a lot of disciplines, this will become the model in future."
Duncan told Campaign that he saw Pulse Creative as an evolution of the previous Team News model.
"There were a lot of advantages to that model but we thought we could go further with greater integration," he said. "[Team News] were all part of the same group but they weren't the same agency so there were competing interests.
"Today, the vast majority of campaigns are fully integrated and you'd have to allocate what each agency does. I have many, many ways of using my time and I was beginning to wonder whether this was the best use of it."
Native content is handled by a separate division within News UK, called Method, and will be outside Pulse Creative's remit. However, Pulse Creative will work on commercial partnerships on gaming and betting.
Ultimately, Duncan said, this was about asking how a company in a fast-moving industry should set up its marketing to best effect. "It's like Rupert Murdoch said," Duncan added. "It's not about bigger beating smaller, it's about the fast beating the slow."