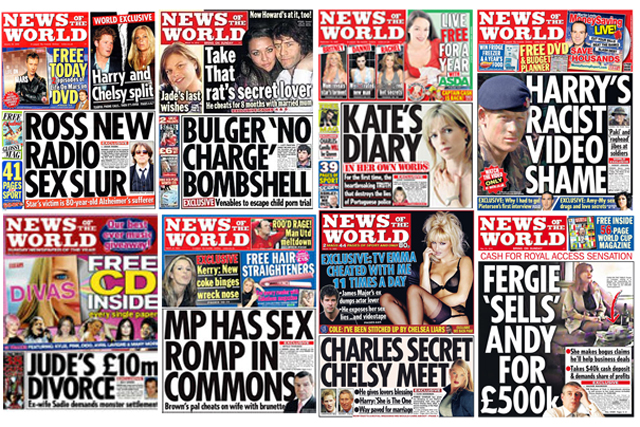 The organisation is attempting to repair its damaged reputation after a catastrophic two days, which started with Ford suspending all advertising activity in the News of the World until parent company News International completes a full investigation of the Milly Dowler phone-hacking allegations.
Among the other brands to pull out of the paper since then are key clients including O2 and Shop Direct, Boots and numerous other key accounts.
It is understood only four main clients remained in this weekend's paper, Sky, British Gas, Mars, Tesco.
Advertisers have come under increasing pressure from the public, via social media and other routes, to pull spend from the News International newspaper following the allegations that started with reports it had hacked into the mobile phone of murdered school girl Milly Dowler.
As story after story escalated the allegations against the paper, advertisers changed initially cautious responses and began pulling out in force today.
A statement from News International is expected imminently.