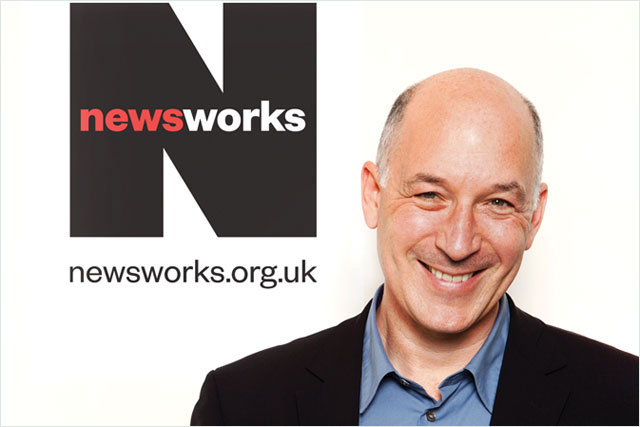 2015 has shown that they have a deep understanding of how journalism and advertising can drive engagement.
But if the past couple of months are anything to go by, we know 2016 is going to be another challenging year, especially on the digital side.
As WARC's report, Toolkit 2016, put it recently, "digital is at a crossroads".
It's a thought-provoking publication, not exactly brimming with Christmas magic, but focusing on six topics that could define success or failure over the coming year.
So at this time of festive reflection, it's worth taking a closer look at what WARC says, to see if newsbrands' claims stack up.
The first challenge is "Finding the Right Moment". This refers to the growing importance of targeting consumers along the path to purchase, especially digitally.
Do newsbrands understand the importance of this? Absolutely. It's about generating the right data and making it available to advertisers in the right way.
We know about advertising and retail – and can bring decades of expertise to bear here.
So, in 2015, we stubbornly refused to go along with the idea, based simply on numbers, that pure-play digital channels alone offer serious and good faith solutions for advertisers.
Instead we have argued that it's about getting the right outcomes for advertisers. Our recent How People Buy research offers ammunition and insight on newsbrands and "the power of now".
The Warc report also examines "Data: The Creative Link". This is about making sure advertisers get the right creative work in front of people at the right time. Again, while digital media owners may have struggled to get their heads around this issue, it's a fundamental part of newsbrands' heritage and expertise.
Can we do even more to get useful data in front of agency creative departments? Yes, we can. And again, we have a compelling study to share. Be Smart is about how people are consuming newsbrands on their phones – and what sort of creative works best at different times of day.
Headings three and four in the WARC study – "ROI: Putting a Value on Connections" and "Digital Backlash" – are, to us, interlinked.
Again, these topics play absolutely to our strengths, based on guaranteed delivery of appropriate ads in premium content. But clearly, the industry as a whole has been struggling with issues of trust – and as a consequence, the issue of ad-blocking is at the top of everyone's agenda. Taking a lead on this will be central to our strategic thinking in 2016.
Related challenges also apply in WARC's fifth challenge, "Video: Beyond a Campaign Approach".
Newsbrands have made impressive strides this year in making video inventory available to advertisers. And, yes, we're aware you can always find better ways of doing this – ways that continue to enhance the user-experience.
We're also aware of the importance of delivering video in cost-effective ways to niche audiences. Watch this space.
Lastly (but hardly leastly), WARC sets a perennial challenge – making sure you're relevant to an emerging generation of readers and viewers. The current focus, of course, is on Generation Z.
Can we continue to turn teenagers on to news as they become young adults? We'd like to think so. We've been rather good at this for several decades now.
Since modern homo sapiens emerged 50,000 years ago, everything we call culture and civilisation has been built with the same brain, so curiosity about the way the world works – a need addressed by newspapers – is surely a fundamental part of human nature.
We're not complacent about this. But our Generation News research shows how newsbrand habits continue to be formed in the connected age.
There's a lot to look forward to in 2016.
Rufus Olins is chief executive of Newsworks.