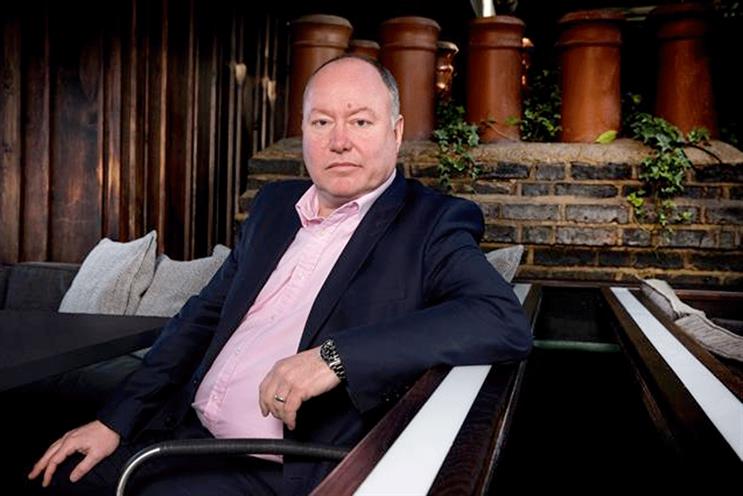 The creation of the Publishers Audience Measurement Company (Pamco) spells the end of the National Readership Survey (NRS) after nearly 60 years of measuring publishers' audiences.
Simon Redican, chief executive of the NRS, will lead Pamco as the chief executive designate.
Since its post-war inception in 1956, the NRS has provided the benchmark readership metrics for national and regional newspapers, as well as for magazines.
But last summer publishers called for a review of their relationship with the NRS, culminating in today's announcement that it is to be replaced.
David Wheldon, the head of brand, reputation and citizenship at Barclays Group, said: "This is a big leap and very welcome.
"It represents the biggest change to the measurement of audiences for newspapers and magazines for more than 50 years and it means that we will have access to numbers that reflect the complexity of today's readers."
A shadow Pamco board has been established and will be chaired by Rufus Olins, the chief executive of Newsworks, the Newspaper Publishing Association's marketing body, which represents the major news publishers (News UK, Trinity Mirror, Telegraph Media Group. Guardian Media Group, ESI Media and DMG Media).
The shadow board's members include Redican, David Newell and Teresa Brookes from the News Media Association, Barry McIlheney from the PPA, Sue Todd from Magnetic, Jane Ratcliffe from MediaCom, and Lynne Robinson from the IPA.
Redican said: "The launch of Pamco next year will be a landmark event and I really relish the challenge of creating something new and exciting to represent today's innovative published media sector.
"The stakeholder review of audience measurement was started within weeks of me joining NRS nine months ago and I can reassure the industry that the NRS will continue to deliver until the process is complete and will effect a seamless transition to the new industry audience measurement solution."
Pamco has also started the search for its inaugural chair, who will be a key appointment for the organisation.
The shortlist for the audience measurement contract consists of three research providers which have been asked to submit bids for a future-facing system to take account of the growing number of devices and platforms used by readers.
The successful research provider will be announced before the end of June.
Steve Goodman, the managing director of print trading at GroupM, said: "This is an exciting and welcome initiative.
"More comprehensive audience measurement data will allow us, on behalf of our clients, to create media plans that capitalise on everything that newsbrands and magazines have to offer.
"In particular, it will allow us to make better use of their scale and depth of engagement across all platforms."
The NRS will continue to run until the Pamco board has approved the new system. The changeover will take place in 2016.