Newspaper sales jump up to 20% after Brexit vote drama
Newspapers have reported a huge spike in sales over the weekend because of the Brexit vote drama, with some titles such as The Times recording their highest circulation of the year.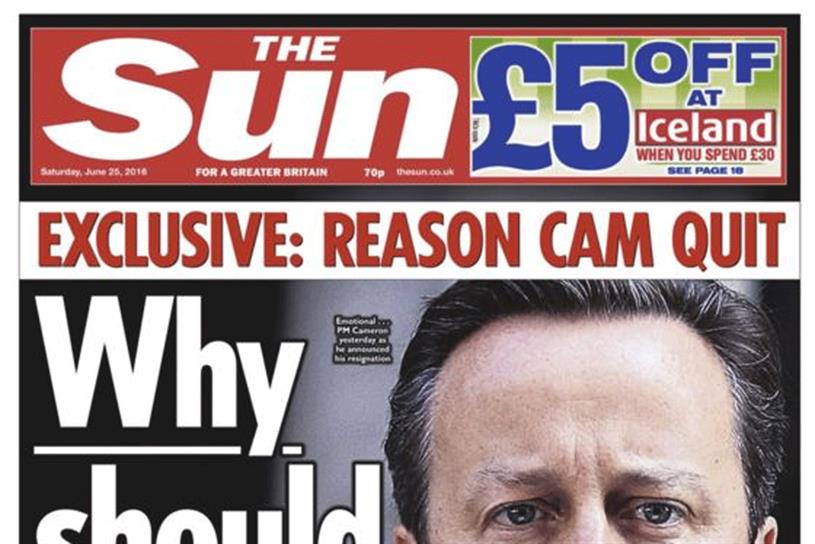 Please sign in or register to continue.
Need to activate your membership?