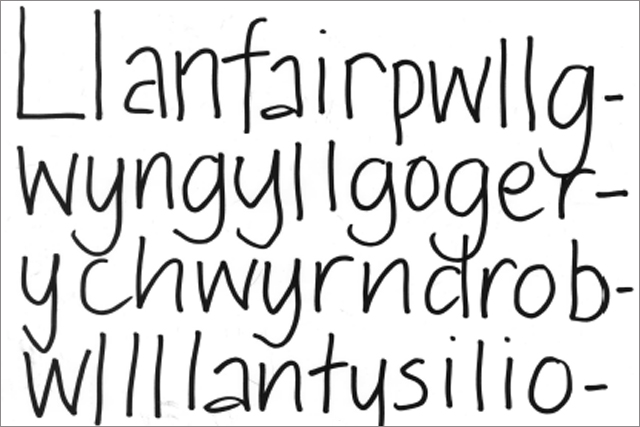 Pairs from creative agencies will be briefed by a national client and given just one day to come up with the best local media campaign to become The Wanted Ads Young Team of the Year.
Entries will be judged by a panel chaired by Al Young, executive creative director of St Luke's. The judges include: Tiger Savage, founder and chief executive, Tigers Eye; Joe De Souza, creative director, Karmarama; and Stef Jones, co-founder, Big Al's.
The free-to-enter competition, which is supported by Campaign and the IPA, will be held at the London Art House on 8 April. It is open only to creatives with less than three years' agency experience.
Further details of the entry process can be found on the Newspaper Society website.
Robert Ray, marketing director, Newspaper Society, said: "Since its launch nine years ago, this competition has gone from strength to strength and produced some excellent ideas for strong local media campaigns.
"It provides a unique chance for young creatives to show their ability to some of the UK's top creative directors and receive mentoring from them as they work."
Young said: "Young Team of the Year is a unique showcase of the UK's most promising young creative talent. In one day they learn how to grasp the unique benefits of local media and are judged by some of the industry's top creative directors."
The two top teams will go on to represent the UK at BestYET, in Croatia on 12 and 13 May. The event pits young creatives from across Europe against each other for the chance to win a free trip to the Cannes Lions Festival.
Last year's winning ad by Cate Anderson and Emily Churches of HS&P