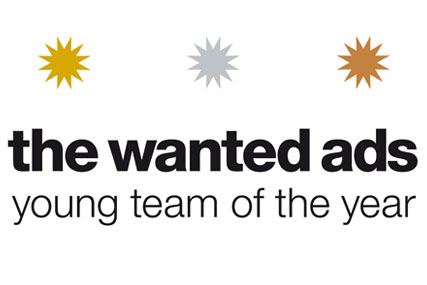 The competition, which is run in association with Campaign and the IPA, is open to teams with less than three years' experience, who will be asked to create a local media campaign that responds to a brief from a national client.

Now in its eighth year, The Wanted Ads will be judged by a panel of creative directors chaired by Al Young, the creative director of St Luke's, at a day-long event in London on 16 April.

The winning creative team will progress to compete for the European Best YET award against creative teams from other countries.

Creatives interested in competing can enter by visiting the NS website.

Al Young said: "The contest is a good opportunity for young creatives to make a name for themselves, as they will be under the noses of some of the best people in the industry for a day."