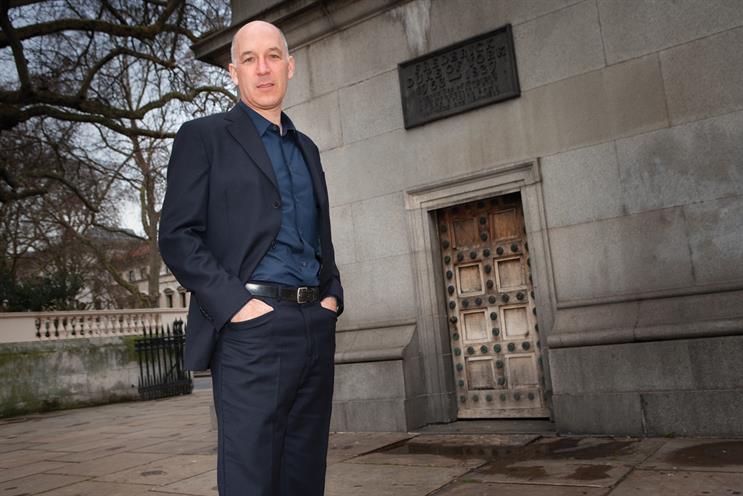 News brands are contin­uing their attempts to better-represent themselves in the digital age with the shock decision last week to call a review of their 58-year relationship with the National Readership Survey.
It appears that tensions around how the industry measures cross-platform readership in this new era of media consumption have reached breaking point.
The action by the News­paper Publishers Association throws the future role of the NRS in doubt and will have implications for its other stakeholders.
The NRS covers more than 250 national and regional newspapers and magazines, and is under the new leadership of Simon Redican.
The move is being led by the NPA's marketing body, Newsworks, which has found a new sense of purpose since Rufus Olins became its chief exec­utive in January 2012.
Newsworks' stakeholders are the national news publishers: News UK, Trinity Mirror, Telegraph Media Group, Guardian Media Group, ESI Media and DMG Media.
The NRS, which has a statutory 18-month contract with the NPA, has now been served notice. A consultant will be drafted in with a view to creating a brief and request for proposal for a new robust audience measurement solution this autumn.
The need for the industry to better-understand cross-media relationships has been one of the consistent clarion calls of the digital revolution.
In September 2012, the NRS went some way to addressing concerns with its first PADD (Press and Digital Data) report, which provides unduplicated monthly reach figures for publishers across their print and digital properties.
In addition, NRS PADD now shows weekly and daily reach for websites, along with page views and dwell times. However, for some, in an age of real-time metrics and debates about tablet versus web, it remains all too clunky.
Olins says: "The NRS is based on a print model in the 50s. It's important that we have an audience measurement system that captures the way in which people consume media today.
"We need to start from a different place. We want to create something for the 21st century in the 21st century."
The decisive move has received a mixed reaction. Sarah Mansfield, the media director, UK and Ireland, at Unilever, welcomed the initiative, calling audience measurement "a critical issue" that has become "far more complex in recent years".
However, reservations have been voiced in media agencies – many of which have been among the NRS's more vocal critics.
Dominic Williams, the trading director at Dentsu Aegis Network's Amplifi, says: "There's nothing wrong with the NRS – we just want it to move quicker. It [the review] is a wake-up call for the NRS, but I'd be very surprised if it resulted in the nuclear option being taken."
Jane Wolfson, the joint head of investment at Initiative, agrees that the NRS needs to move as quickly as possible. But she notes that it has "come a long way in producing a survey that now shows multi­channel reach", with plans to extend this with tablet and mobile data.
Wolfson adds: "There are other metrics such as engagement that do need to be introduced into the mix, but it is really important that it is alongside sound readership/reach data that can be trusted and relevant across both news brands and magazine brands."
It is notable that the NRS's other stakeholders – the PPA and the IPA – have so far kept their counsel.