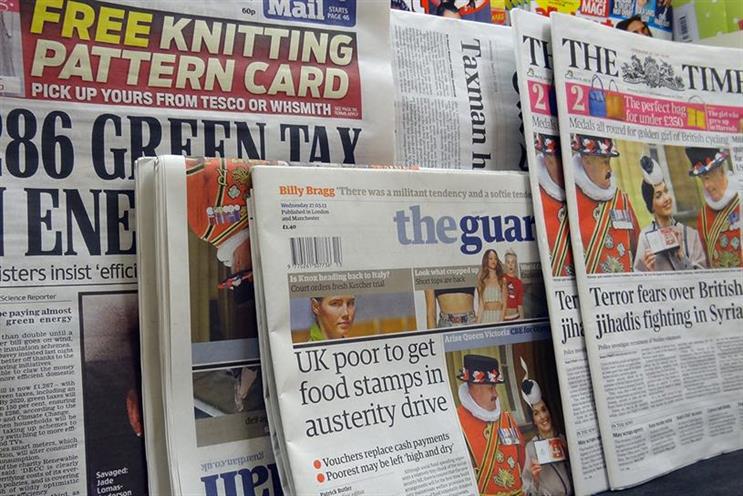 The News Media Association said action needs to be taken to make sure the online sites operate in a way that is "fair, non-abusive and respectful of media plurality".
In a statement to ministers, the NMA said: "The value chain of digital news has become wildly out of step with the contribution that each player makes and that this is not sustainable."
The body explained that Google and Facebook aggregate their content and "repackage, serve, link to and monetise" it.
The letter added: "The situation is far from win-win and significant value is being captured by companies who do not invest in original journalism at the expense of those who do."
The NMA explained that publishers are finding it hard to meet the costs to produce "quality journalism" because companies such as Google and Facebook are benefitting from the ad spend.
It added: "Attempts to achieve sustainability in this difficult environment are also being undermined by the restrictive practices imposed by the most powerful online platforms and by the rise of adblocking outfits, who in their own way are part of the scramble to generate ad revenues from content to which they have made no contribution."
A spokeswoman for Google said: "There is no advertising on Google News. Google creates value for the news sector by sending 10 billion free clicks each month to publisher websites which they can monetise.
"And we have been working with UK publishers through the Digital News Initiative to develop more sustainable models for online news - developing new products such as Accelerated Mobile Pages in order to boost publishers' traffic and increase monetisation."
Facebook was not immediately available to respond to a request for comment.