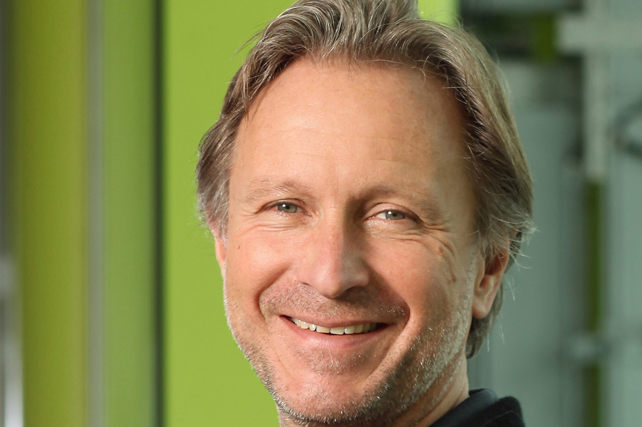 The Newsworks Planning Awards 2013 replace the discontinued Awards for National Newspaper Advertising (ANNAs), which were last held prior in January 2012, and will feature six categories plus a Chair's Award.
The categories are Best Newspaper Campaign, Best Newsbrands Campaign, Best Topical Campaign, the Tablet Award, an Omnimedia Award, and Best Use of Content. The deadline for entries is 11 October and the awards ceremony will take place at London's Groucho Club on 28 November.
Marc Mathieu, senior vice president of marketing at Unilever and chairman of the judges, said: "It's a true honour to lead the first Newsworks Planning Awards 2013.
"It is a smart idea to bring strategic thinking in newsbrands to life through a free-to-enter scheme with just seven categories - anything that simplifies things in this way is great for agencies and great for media generally.
"It's going to be fascinating to see what our agency entrants serve up to the judges. I look forward to a fervent and provocative debate with the jury."
The judging panel includes BT Retail's head of media Graeme Adams, Reckitt Benckiser's regional media manager Seb Mossop, Marks & Spencer's head of marketing communications planning Richard Smith, Walker Media chairman Phil Georgiadis, Mediacom's chief strategy officer Sue Unerman and PHD Media's head of planning David Wilding.
Newsworks chief executive Rufus Olins and director of client services and strategy Vanessa Clifford will also be on the panel, together with Haymarket Media Group's media editor, Arif Durrani.
Entry forms and a full list of judges for the inaugural Newsworks Planning Awards can be found at newsworks.org.uk/awards.