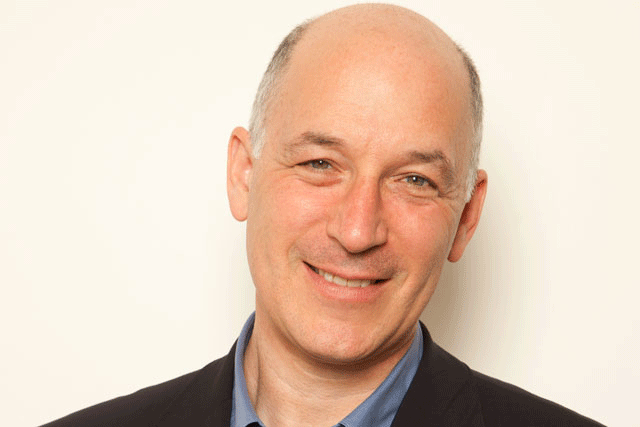 Olins is credited with helping to rebrand Newsworks, the advertising trade body for UK newspapers, which was previously known as the Newspaper Marketing Agency.
However, he is leaving at a critical time for the newspaper industry after a plunge in print ad revenue in the last 18 months and an abrupt slowdown in digital ad growth.
Olins is believed to have been helping behind the scenes in a move to persuade rival newspaper groups to pool their ad sales in order to stem falling ad revenues – an initiative that has yet to get off the ground.
Running Newsworks is something of a diplomatic minefield because newspaper owners are notoriously reluctant to collaborate.
Olins said he had "an undiminished belief in the important role played by the UK's press" but had decided to join the Co-operative Group after being "offered an extraordinary new opportunity, which I have found impossible to resist".
He will sit on the executive board of the Co-op, the food to funerals group, and will be responsible for communicating with its eight million members and developing the base.
The former journalist used to edit Management Today, a sister title of Campaign, and went on to become managing director of Haymarket Brand Media.
He left in 2009 to become chief executive of the ad industry research firm WARC and joined the NMA in 2012.
Olins' initiatives at Newsworks included the launch of Shift, an annual conference, the Publishers Advertising Transaction System (PATS) and the Publishers Audience Measurement Company (PAMCo) to pool readership data.
Vanessa Clifford, deputy chief executive of Newsworks, will take over as interim CEO.