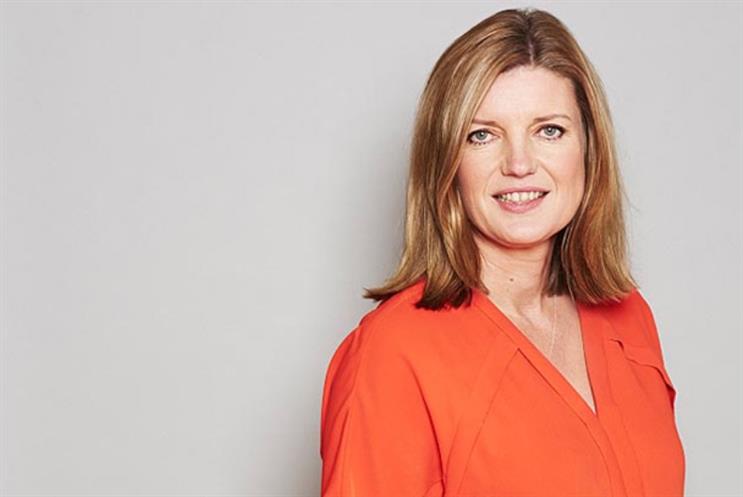 Clifford was previously deputy chief executive and took the job on an interim basis after Rufus Olins quit after four-and-a-half years for Co-operative Group.
News publishers have seen a punishing double-digit decline in print ad revenues as major advertisers including Tesco have switched spend to social and digital, with Facebook and Google picking up the lion's share.
Six national newspaper groups, News UK, DMGT, Trinity Mirror, Telegraph Media Group, Guardian Media Group and Northern & Shell, are looking at joint newspaper ad sales and are trying to agree plans for a joint venture before Christmas.
Clifford said she was "ready to tackle 2017 head-on" because there will be "great opportunities and challenges for our industry".
She added: "We've got lots planned in the next few months, particularly building on our effectiveness work to develop an ongoing programme of research."
Clifford was previously Mindshare's head of publishing.
James Wildman, chief revenue officer at Trinity Mirror and chair of the News Media Association's commercial board, said Clifford would bring "experienced agency perspective and a new energy to prove newsbrands' worth and relevance in our digital age".
Some agency sources have privately questioned if Newsworks has done enough in the past to corral publishers and encourage them to collaborate on initatives such as joint selling.