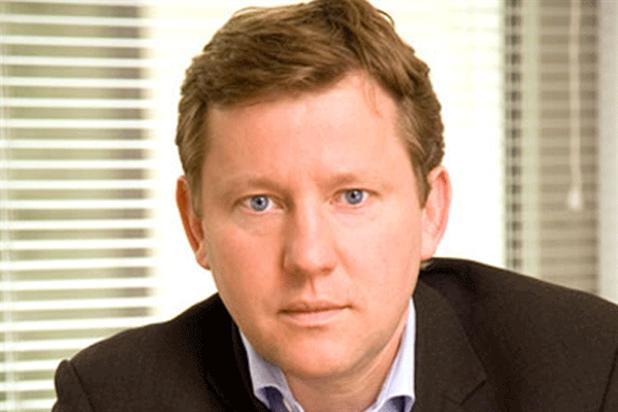 Glanvill will be responsible for the recruitment and chairing of an advisory group that will come up with the brief for the cross-platform measurement system and approve the research providers.
The advisory group will include members of the IPA, the Professional Publishers Association and the Newspaper Publishers Association.
Campaign revealed in July that newspaper publishers were pushing for a new audience measurement system that better reflects their cross-platform audiences.
Glanvill, who is a former deputy chairman of the IPA's Media Futures Group, said: "I think that now is the time to grab the opportunity. I look forward to working with the industry to establish the universally sought after improved measurement system."
Rufus Olins, the chief executive of Newsworks, said: "Jed is a seasoned leader with a hands-on approach and a practical understanding of the role audience research plays for media owners and agencies. The industry is fortunate to be able to draw on his experience and relationships."
Earlier this year Glanvill launched a talent management company Glanvill & Co. He is working with Mediatique, the strategic advisory firm founded by Mathew Horsman, the former equities analyst at Investec.