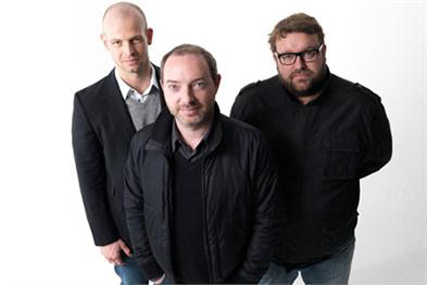 The agency is working on the launch of an autumn brand campaign for the Premier League football club, and will also handle CRM and promotional work.
The team working on the account will be creatively led by executive creative director Greg Milbourne. It will report directly to Simon Esland, head of customer operations at Newcastle United.
The club's membership programme, Toon Army 12th Man, will be a central element in future campaigns.
The Next Door was launched in June by Milbourne, a former Lowe creative director, Kieron Monahan, a former global planning director for IPG Team Nokia, and Pete Atherton, a former director of Inferno.
Its founding clients included BlackBerry, Jamie Oliver Pasta Sauces and Burton's Foods Maryland Cookies.