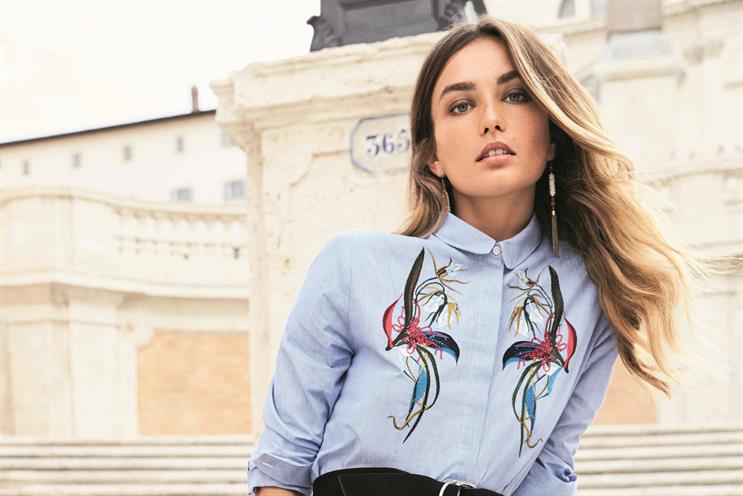 It had expected a rise in sales for the 54 days to 24 December but its trading statement released today tells a different story.
The company said it now expects group profit before tax of £792m for the full year to January 2017. It had expected this to be between £785m and £825m.
The report explained: "Despite a difficult season, stock for our end-of-season sale was well controlled and down -3% on last year.
"However, sales in the end-of-season sale are down -7% on last year; the cost of the lower clearance rates is in the order of £3m.
"Our revised central guidance for full year group profit is £792m, this may increase or decrease by £7m depending on trade in January."