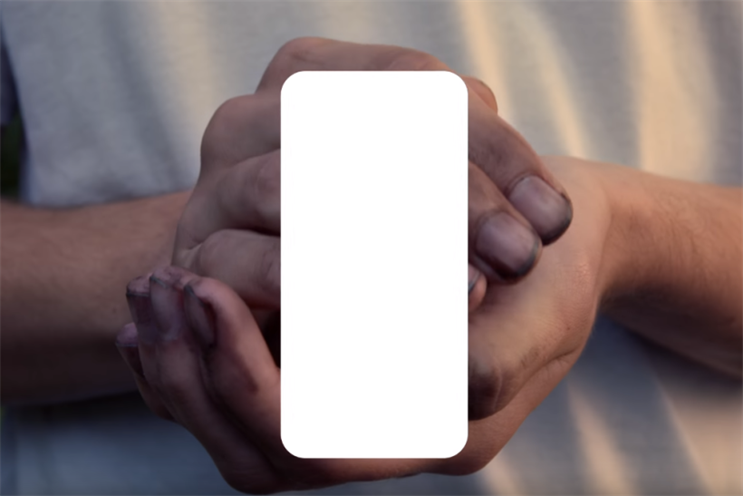 According to a report from Midia Research, 2017 will mark the "year of the platform", during which Google, Apple and Facebook in particular will encroach further on each other's core businesses.
This has been borne out by technology developments in 2016. Google launched its first high-end own-brand smartphone, the Pixel, in October in a direct shot against Apple and even its own hardware partners.
Apple, meanwhile, has been shoring up its software proposition as iPhone sales decline for the first time. In late 2015, Apple reshuffled its executive team to give greater weight to the App Store, which now plays an increasingly important role in revenue generation. The launch of App Store ads followed in October this year.
For Midia, these developments signal the growing importance of owning everything about the user, rather than bits of their online lives.
The research house notes that software ecosystems were formerly contained in narrow silos – like iTunes and the iPod or Xbox and Xbox Live.
Now those ecosystems are having to extend considerably as hardware takes a backseat. Amazon has pioneered this model with its Echo, Kindle and Fire devices, which are reasonably priced to purchase and lock the consumer into its digital ecosystem.
Another development is that previously competing companies are trying to become more self-reliant. Samsung has based its smartphone success on Google's Android platform – but was short-changed nastily when Google not only bought out the Pixel, but launched it with Google Assistant. The message seemed to be: buy Google or miss out on the best new Android features. Samsung went on to buy its own AI platform, Viv.
"2017 will see more experiments with how hardware can be used to create platform 'safe havens' that are not subject to the whims of the host platforms," notes Midia. "Snapchat's Spectacles may be a modest innovation in tech terms but its real importance lies in creating a tangible, real-world relationship with its user base. Expect more to follow."