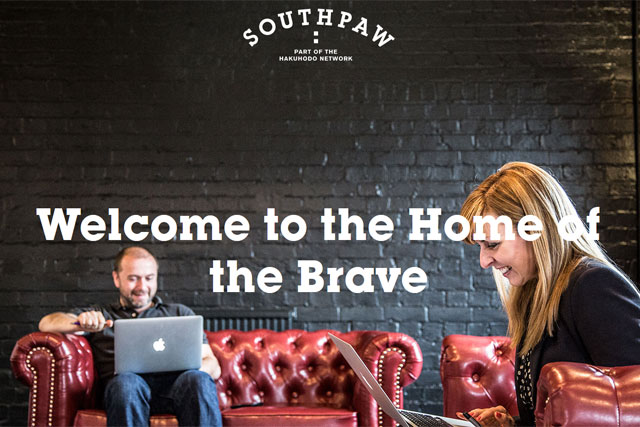 Led by group managing director of the agency, Tom Poynter, the 44 year-old agency has clients including Dunkin' Donuts, SAB Miller and Honda. It employs 65 people across media, creative and technology services.
Poynter said: "The restructure of the business and rebrand has been nine months in the making. I was brought in to deliver and drive change.
"We are starting from great foundations, but we are obviously looking to move the agency forward and that will obviously focus on our strengths in creative, media and tech.
"Today is a real step change in our evolution."
Poynter started at Nexus/H in February 2013. He replaced Ian Norman who left the agency to pursue other interests.
He previously worked at Iris for three years, joining as managing director of its digital division and then becoming joint chief executive before leaving the agency in November 2012. He previously worked at LBi as a client partner.