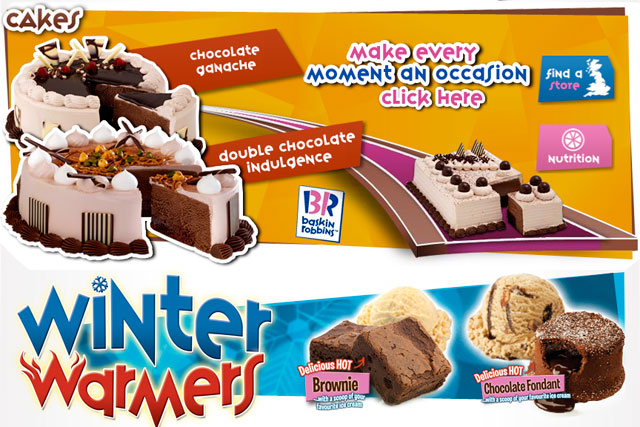 Nexus/h will handle Baskin Robbins' integrated ad account and media activity.
The agency will launch a campaign next month, which is expected to have an emphasis on digital and social media, and will also span outdoor and in-store marketing channels.
Giorgio Benza, the marketing manager for Europe at Baskin Robbins, said: "Marketing campaign activity will be very event- and theme-orientated, reflecting our brand's personality and connection with pop culture.
"It will be delivered on both a personal and local level to help build the neighbourhood presence of each Baskin Robbins shop in support of our current and future franchisees as we seek to expand in the UK."
Baskin Robbins has 100 stores in the UK that were opened with its franchise partners.