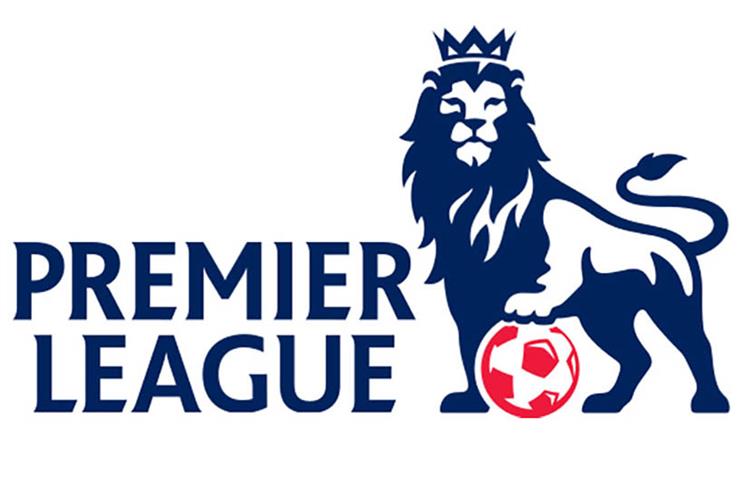 Sorry, U.S. football fans: The English Premier League beat the National Football League in 2013, at least when it came to attracting global sponsorship deals.
The NFL brought in $1.07 billion in sponsorship revenues in 2013, lagging behind the $1.1 billion generated by the EPL.
At least some of that discrepancy has to do with the NFL's revenue sharing system. While NFL teams split about 61 percent of the revenues generated by the league, the EPL is far more cutthroat: EPL clubs that win the league championship earn more than the others.
The difference is stark. Six of the 20 EPL teams accounted for 82 percent of the league's revenue in 2012 -2013, and 12 of its teams ended the season in the red. In the same season, NFL teams averaged $286 million in revenues, and only the Detroit Lions failed to turn a profit.
A game-changer is TV revenues: The NFL will bring in nearly $5 billion dollars in 2014 while the EPL brings in nearly $4 billion less annually.
The NFL may trail the EPL, but its sponsorship revenues went up 5.7 percent each year from 2011 to 2013, easily outpacing growth in the overall sponsorship industry.
What's more, U.S. sports leagues are considering the potential of new global sponsorship. The NBA is currently experimenting with advertisements on its developmental league teams' jerseys.
While there will likely be some backlash from U.S. fans if the ads ever make it to the NBA itself, it's very possible such sponsorships will eventually become the norm. If that happens, why wouldn't other sports leagues follow suit?