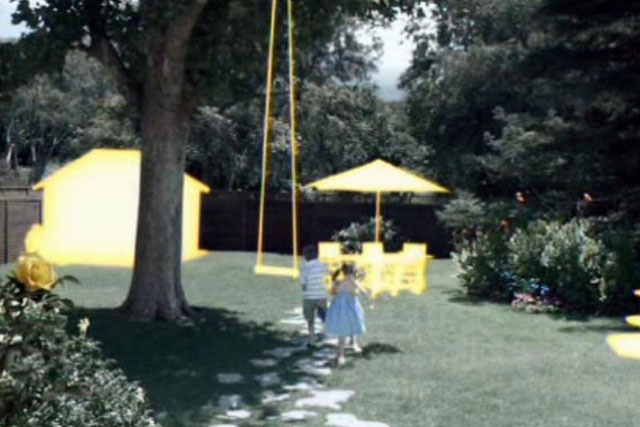 Grey won the business after a two-way pitch against Lida.
NFU Mutual, which manages more than £12 billion in assets, began the review in March through the intermediary Agency Insight.
The company last reviewed its ad business in 2008 after the closure of Shop, the incumbent at the time.
It has since worked with agencies including Farm Communications, which was behind the brand's latest campaign that used the strapline: "We do right by you." The incumbent media agency, Walker Media, is not affected by the appointment.
Chris Hirst, the chief executive of Grey, said: "This brand is truly unique in the UK financial services sector. It has an approach to customer service and financial planning that shows real integrity and long-term vision."
Gina Fusco, the head of strategy and marketing at NFU Mutual, said: "We were impressed by the quality of strategic thinking and excellent creative approach the team from Grey demonstrated. Through the pitch process, it was clear that the values and philosophy of the agency are a great match to our own."
NFU Mutual, which was launched by farmers, is affiliated with the National Farmers Union but also sells products to those outside the farming community.
The company, which offers insurance, pension and investment products, celebrated its 100th anniversary in 2010.