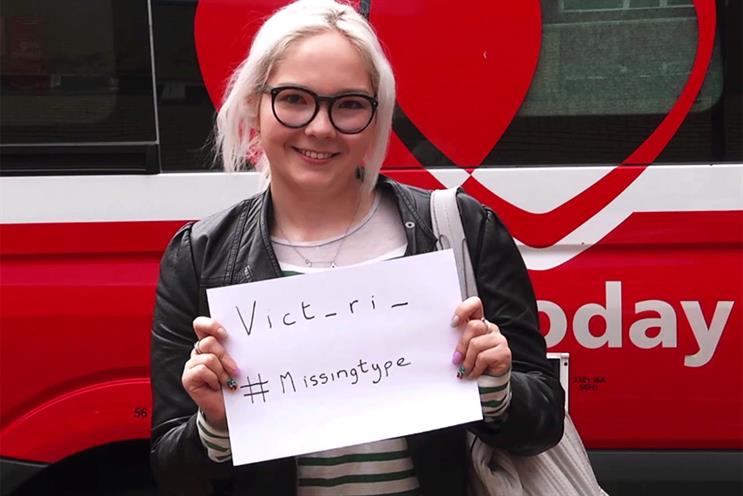 It is looking for a specialised BAME (black, Asian and minority ethnic) agency to work on multichannel through-the-line campaigns. The activity will be PR-led but also contain digital elements.
The pitches will take place later this month and in July. The process is being run through the Crown Commercial Service.
A spokeswoman for NHS Blood and Transplant said: "We want people to donate when and if they can and for donation to become a normal and expected part of end of life care where donation is a possibility.
"Patients BAME communities are over-represented on the transplant waiting list; 27 per cent of patients are BAME but comprise but around 14 per cent of the total UK population.
"Sadly black and Asian patients wait on average a year longer for a kidney transplant than a white patient due to the lack of suitable organs.
"Organs from people from the same ethnic background are more likely to be a close match."