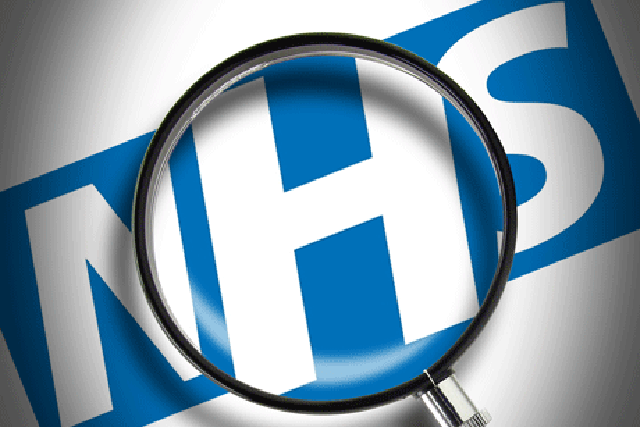 Tens of thousands of "altruistic" people are already sharing their genomic data, a map of their genomes, with the NHS despite the public health body doing nothing to actively promote the service.
Doyle, who was speaking at a Social Media Week discussion on 'Does our quantified society herald the death of individualism?' hosted by SapientNitro, said more could be done by encouraging the sharing of data by "helping people understand what data we've already got and where the gaps are".
The NHS needs to consider how it can get more people on board and communicate what will happen with their data, according to Doyle.
She said:: "People do share a huge amount of incredibly personal health information with us [because] at the NHS we are in a privileged position because we are not trying to make money out of people."
Politics can often stand in the way of a dispassionate analysis of data, with Doyle citing research into abortion and violence as an example.
Doyle said: "There's some evidence around that if you restrict access to abortion, you trigger increased levels of violence and obviously restriction of access to abortion is much more a political vehicle than it is a health vehicle."
The best way to act in the most ethical way as possible was being "utterly open and transparent" about the decisions being made and allowing the public to question the evidence, according to Doyle.
"Whether we will get away with it with politicians, who knows?" she added.
Health charities are also investigating how they can use gene data to improve healthcare, with Cancer Research abstracting the data to create a mobile game that aims to help develop a cure for cancer.