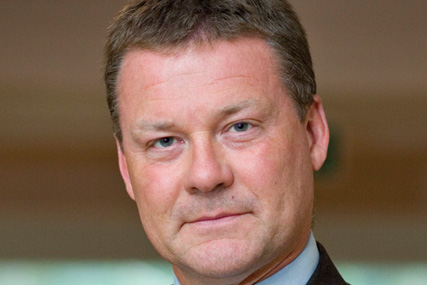 Speaking at The Future of Newspapers Conference, hosted by MediaTel, Paul Hayes, managing director of NI commercial, said: "We believe in charging a fair price and it impels everything from here. We fundamentally believe the online [revenue] model is broken."

Hayes, however, would not be drawn on speculation that News International planned to introduce paid-for-content across The Sunday Times brand.

Hayes' views partly contrasted with those of another panel member, Tim Brooks, managing director of Guardian News & Media, who stressed that the publisher of The Guardian and Observer newspapers, would "never charge for its news" content, arguing that consumers would simply shift to other media, such as the BBC.

The panel, which included Phil Georgiadis, chairman and chief executive of Walker Media, and Claire Enders, founder of Enders Analysis, discussed a number of issues, including free media, the value of Amazon's Kindle e-reader, the newspaper distribution model, and the role of media agencies.

Brooks argued the Kindle e-reader was not a viable long-term solution to counter falling declines in print readership of newspapers, citing it as a mere "minority sport", which didn't have the merits of the "iPod in music".

While the panel agreed there was currently an oversupply of media, Brooks said newspaper publishers were in some respects culpable for their current woes, referring to a "strategic error, in that they had charged too little (in terms of cover price) for their products".

Hayes said improving frequency of purchase was a critical factor in preserving newspapers. He pointed to The Sunday Times' cover price rise from £1.40 to £2, claiming the volume of purchase had decreased only 6%.

He went on to take issue with media agencies, saying: "There is not just an oversupply of media - currently there is an oversupply of media agencies. Too many are surviving on share deals to prop up their business models. The current way newspaper space is traded cannot prevail. Media agencies can sometimes be their own worst enemies. If they have won business by offering media at ridiculously low prices, that's not my problem - we will continue to charge a fair price for our inventory."