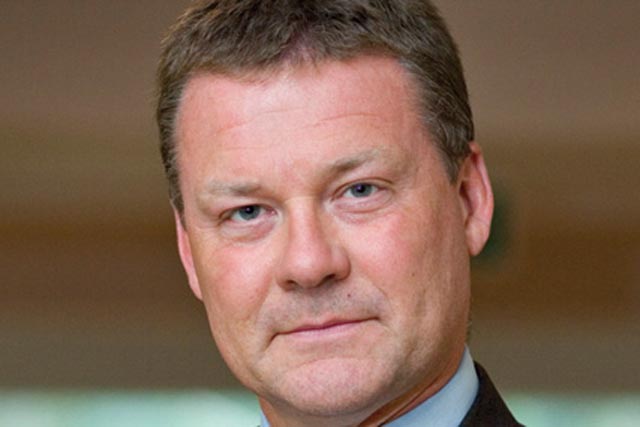 Media Week reported last year that News International was planning a major new commercial initiative across its tabloid brands, The Sun, the News of The World, and its quality titles, The Times and The Sunday Times.
News International was planning to scrap the long-standing method of trading advertising space by cost-per-single-column-centimetre (SCC), which it and other national newspapers currently use to negotiate rates with media agencies.
Instead, it was proposing to establish a new pricing regime, as it thought it was trading at a discount to rival national newspapers.
According to one source, News International hoped the initiative would bring in at least an extra £32m a year in revenue.
But a number of major media agencies have claimed the trading initiative has not been introduced and was flawed in a number of respects.
One media agency source said: "The idea wasn't fully formed. It was taken out to market early. There were too many unanswered questions."
It is understood that the new initiative involved media agencies being given options of target audiences that they could trade across in each title.
But the source said the target audiences were not comprehensively explained to them.
Another media agency source said they had a "couple of meetings" with News International, but that the initiative "had died on its arse".
However, News International argues that the proposed trading model is more line with other media, such as TV.
A spokesperson for News International said: "Whilst a cost-per-thousand trading model hasn't been fully implemented, we continue to believe that negotiating in cost-per-thousand aligns NI's trading with other competitors in the market place."
News International commercial heads, understood to include Paul Hayes, managing director of NI commercial, and Dominic Carter, who heads its sales division, met with The Incorporated Society of British Advertisers (ISBA) and its director of media and advertising, Bob Wootton, last year in the hope of getting the project up and running.
A synopsis of the presentation, seen by Media Week, states News International is introducing its new trading model "in July 2010, so we are in position to optimise trading across autumn 2010".