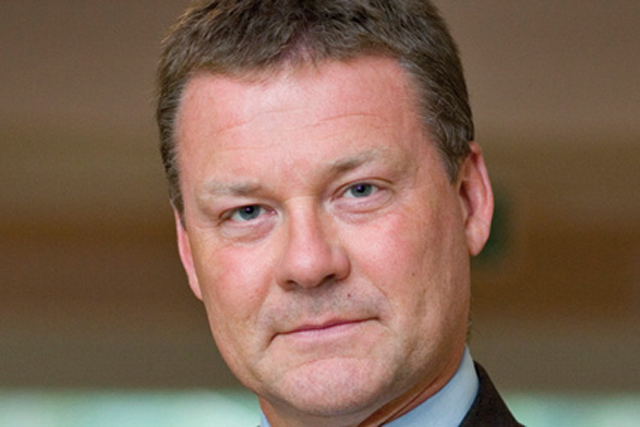 Hayes will be joining a panel that will include Steve Hatch, CEO of MEC, Linda Smith, RAB executive chair, and Simon Daglish, ITV group commercial director.
The focal point of the panel discussion will be about whether or not the media industry needs to work harder to gain the confidence of consumers, and why it matters to brands.
After the phone-hacking scandal during the summer and the threat of increased regulation on the media, serious issues and questions have been raised about what will happen.
This panel discussion will be the first time Hayes has spoken in public about what effect the phone-hacking scandal has had on the commercial media world and, alongside the other panellists, he should provide an insight into what it means in the short, the medium and the long term for clients.
The session, which is set to take place in the Belgravia Suite at Altitude 360, will start at 3.30pm.
Visit the BrandMAX website for more information about this year's event.