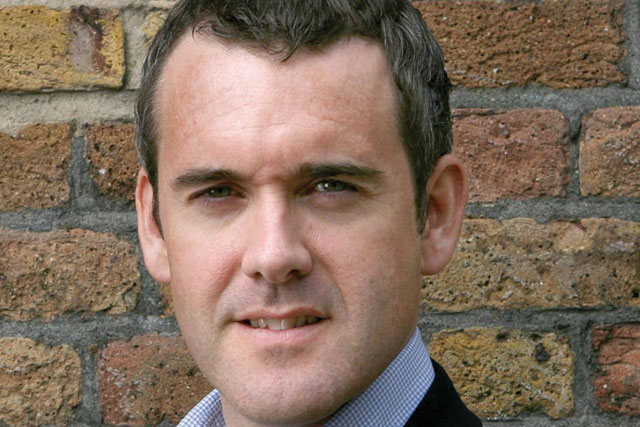 Michael Craig has left his role as agency account director at News International, publisher of The Times, The Sunday Times and The Sun.
Also thought to be exiting is Dickie Smith, a senior strategy executive at News International.
The exits are thought to be part of News International's major cost-cutting drive across its commercial operations, which has accounted for a number of senior personnel departures.
Craig has spent five years at News International and previously held the senior role of advertising director at the now-defunct free title, thelondonpaper.
Latterly, he has worked as an agency account director and in a strategy role. He has also worked at the London Evening Standard.
Smith has held a number of senior roles at News International, including agency account director, head of agency strategy and group business manager.
He has also worked as group account director at MediaVest.
News International was unavailable for comment.
Follow John Reynolds on Twitter @johnreynolds10