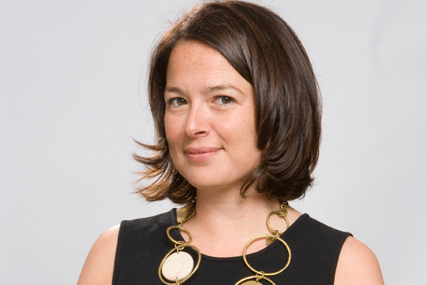 Both Vanneck-Smith, who was formerly managing director of NI's customer direct division, and Rey, will report to Rebekah Brooks, chief executive of News International.
Rey will be responsible for leading News International's strategic thinking and creating commercial relationships with third parties, to grow revenues from digital content.
Prior to joining the Discovery Television Networks across Europe, Rey worked at BSkyB for 12 years in various roles, including business development director.
In her new role, Vanneck-Smith will take responsibility for the marketing teams across News International and also for circulation revenue.
She will ensure that the titles are supported with brand and promotional activity as the business continues to launch more apps and products. She will retain her responsibility for continued growth in subscription sales of print and digital products.
The last person to occupy the chief marketing officer role at News International was Jeremy Schwartz, who left in September 2009, eight months after joining the company.
Brooks said: "Katie has made a real impact to our business model by increasing commitment to our products through subscriptions and loyalty schemes."
Commenting on Rey's appointment, Brooks said: "The business of news is currently at a crossroads of change. With new platforms and devices for the delivery of news, David's role will be to ensure that NI is well positioned to be a key provider of quality content and that the business is equipped to monetise that content in the best way possible."