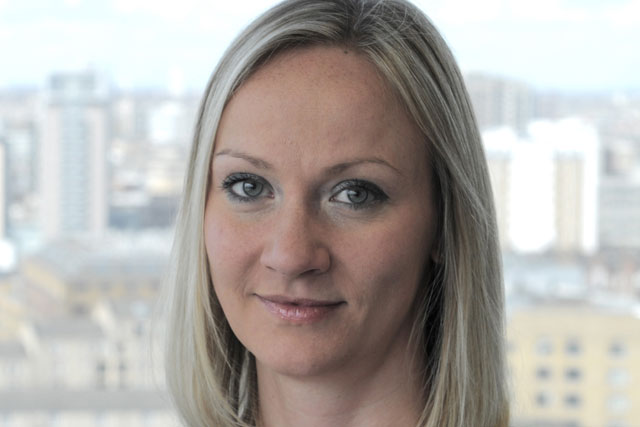 Seymour will be responsible for paper and digital ad sales across The Times, The Sunday Times, The Sun and Sun Digital and the category development team.
She will report to Dominic Carter, commercial director, News International (NI) and work alongside trading director Matt Shreeve.
Seymour began her career at The Independent and joined NI in 2004. She was promoted from key account manager to agency account director in August 2008 and then to partnerships director in December 2011.
Carter said: "Karin has made a significant difference in the short time that she has been running the creative solutions team and has demonstrated the required passion and drive to deliver the new sales strategies that will be an important part of our future."
Seymour will be replaced as partnerships director by Corinne Wilkins, who is currently head of commercial projects. Wilkins will take over Seymour's responsibilities for NI's creative solutions team.
Wilkins is on maternity leave and a spokeswoman for NI said she will return in the coming months. She will be replaced as head of commercial projects by Graham Martin, creative solutions manager, who has been covering her maternity leave.
In other changes, Martin Corke, director of digital integration, is to leave NI. Corke took on the transitional role of director of digital integration following the restructure of the NI commercial team last year.
Carter said: "I'd like to thank Martin for his contribution over the past four years and wish him well."
Louise Crosby, head of classified media, will take on Corke's responsibilities for digital strategy and pricing in addition to her existing role leading classified sales and Milkround, the graduate recruitment business.
Dowds resigned from News International in March after just three months in the role.
Follow Maisie McCabe on Twitter @MaisieMcCabe