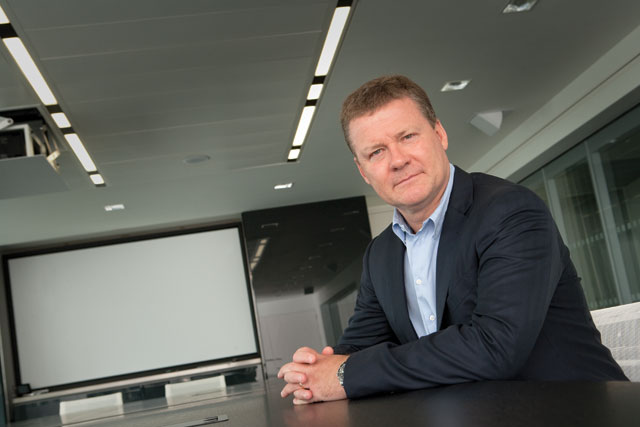 The research will provide a "snapshot" of multiplatform audience figures across its newspapers twice a year.
NI has partnered with PricewaterhouseCoopers to release biannual total audience figures for its brands across print, websites, tablets and smartphones.
The first audit is published today (Thursday) and covers February 2012. It shows The Sunday Times had a total audience of 3.4 million a week, while The Sun had an average daily audience of 8.7 million.
The Times had an average of 1.6 million daily readers in February, while an average 4.2 million individuals engaged with its content at some point each week.
The next month to be audited will be November 2012 and will include figures for The Sun on Sunday.
NI recently claimed The Sun on Sunday's launch a success, despite its average print circulation falling 5.3 per cent in April to 2,297,441.